Birch Plastics is a plastic recycling company, specializing in processing postindustrial and single stream, post-consumer recyclable plastics into our products. We utilize our grinding, shredding, pelletizing and pulverizing operation to make quality plastic resins out of postindustrial and post-consumer (PCR) scrap plastic.
Scrap Plastic We Purchase
Most commodity and engineer-grade plastic resin including, but not limited to: LDPE, PP, HDPE, HMW, PS, Nylon, ABS and PC.
We are interested in buying these types of scrap plastic items.
Totes, bins, damaged crates, dunnage trays, runners, parts, medical tubing, sheet cutouts, HD pipe, warehouse cleanouts and any other form of scrap plastic.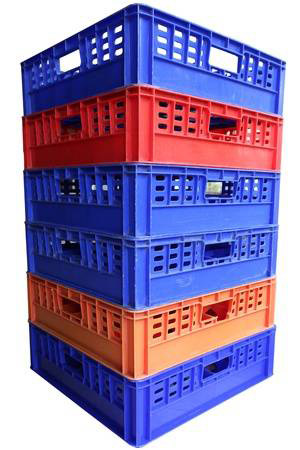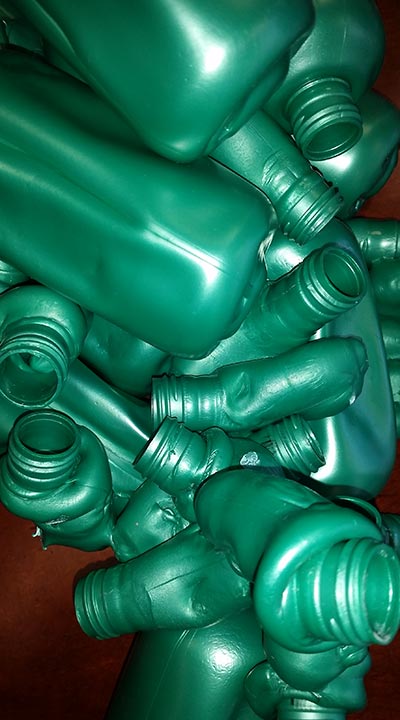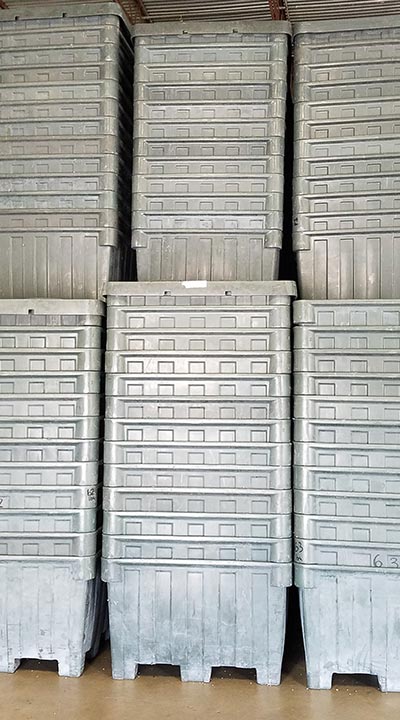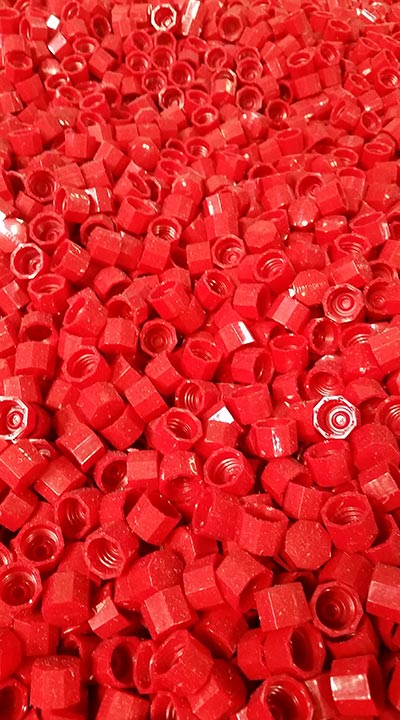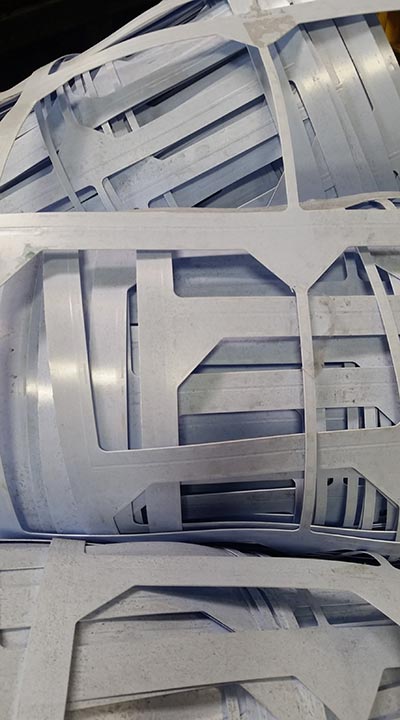 FAQs When Selling Scrap Plastic to Birch
How do I get paid?
Birch Plastics does not delay payment with net 30 or 60-day terms like many companies in this industry. When dealing with Birch Plastics, it is simple; we pay COD with wire transfer or check as soon as we receive and test the material.
What types of scrap plastic do you purchase?
We purchase postindustrial and single stream post-consumer (PCR) plastic scrap. Examples include broken crates, dunnage trays, pallets, pipe, buckets, scrap parts, runners, bins, carts, turnings, bailed film, sheet cut-offs, trim scrap, postindustrial food packaging and many other types of plastics.
What plastic has the highest value?
Usually, engineering-grade materials like polycarbonate, ABS or nylon have more value than commodity-grade plastics such as polyethylene and polypropylene. Color also can affect the cost because light-colored plastics are harder to turn black than dark-colored plastics. If it's possible, you should try and keep light and dark colors separated.
What can I do to get the highest return on my scrap plastic?
Clean scrap is the best value for the seller. For example, if your scrap plastic has no non-compatible materials that need to be disassembled before processed, such as stickers, paper, wood, metal or dirt, we can pay more for it. However, if we have to add labor and time to remove those items, then we have to consider the cost and pay less to cover the expense.
How much scrap plastic do I need to accumulate before I can sell it to Birch Plastics?
We like to purchase in truckload quantities which could be a single item or mixed segregated items to make a full truckload. Depending on the type of scrap plastic, a truckload may range from 10,000 lbs. to 40,000 lbs.
Can Birch arrange the scrap plastic to be picked up from my facility?
Absolutely! Birch processes over 25 million lbs. per year, and it all arrives at our plant on a truck. We have great relationships with shipping companies that allow us to get deep discounted rates. We will shop for the best freight rate and determine your quote based on scrap plastic price minus the freight cost.