As part of Birch Plastics Sustainable Closed Loop Plastic Recycling Programs, we offer Size Reduction Plastic Grinding Services.
Birch Plastics has been in the plastic grinding business for over 20 years. We know what it takes to produce a quality, consistent product. Our ISO 9001:2015 certified manufacturing facility has a 52 million pound a year grinding capacity, focusing on mid to large size regular plastic recycling programs.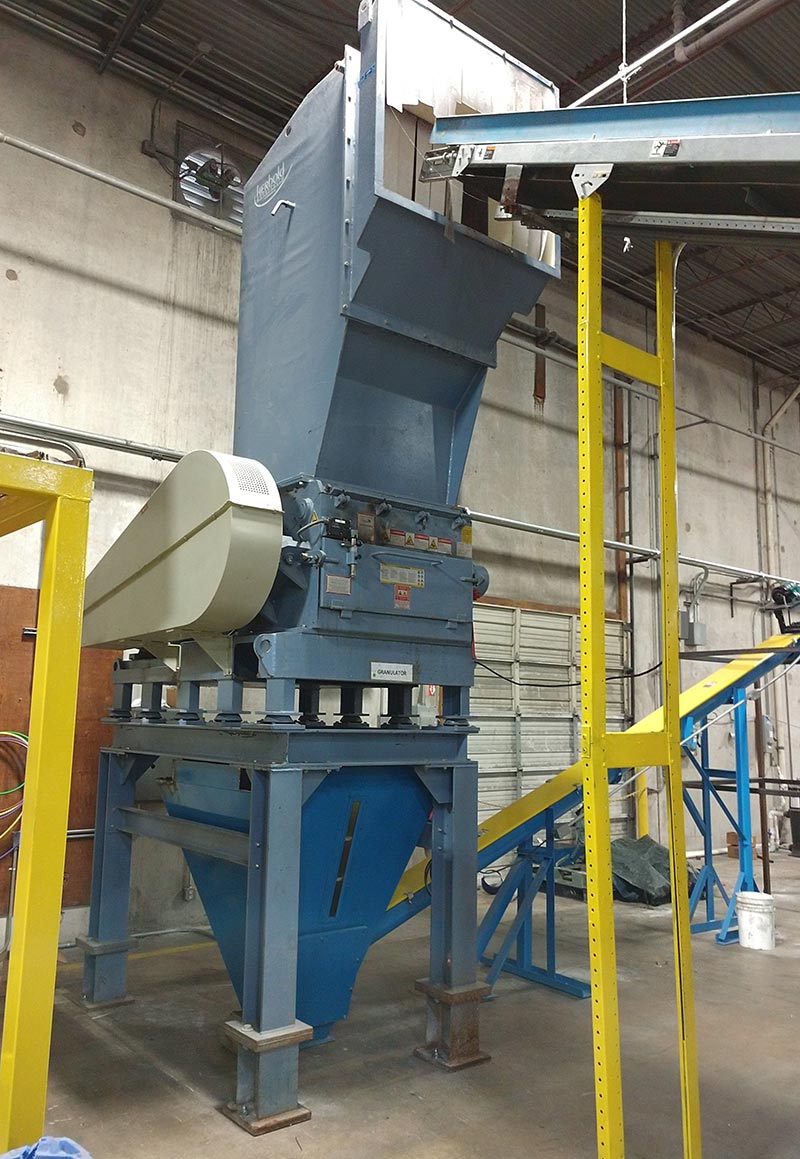 What Birch can offer to help you meet your Sustainable Closed Loop Plastic Recycling Goals
Birch Plastics can recycle something as small as a bottle cap up to a 52' piece of extra-large diameter pipe. We have multiple large grinders, shredding, aspiration, and pelletizing services all under one roof in Houston, Texas.
How to get started with your Sustainable Closed Loop Plastic Recycling Grinding Program:
It all starts with Birch developing a custom ISO procedure to meet the goals and timely expectations of the client.
This will consist of items like how we will receive the scrap plastic, handling, pre-process inspections, step-by-step processing instructions, quality control, safety, reports, packaging, and labeling. After the procedure is created, all that's left is to put your program on the schedule.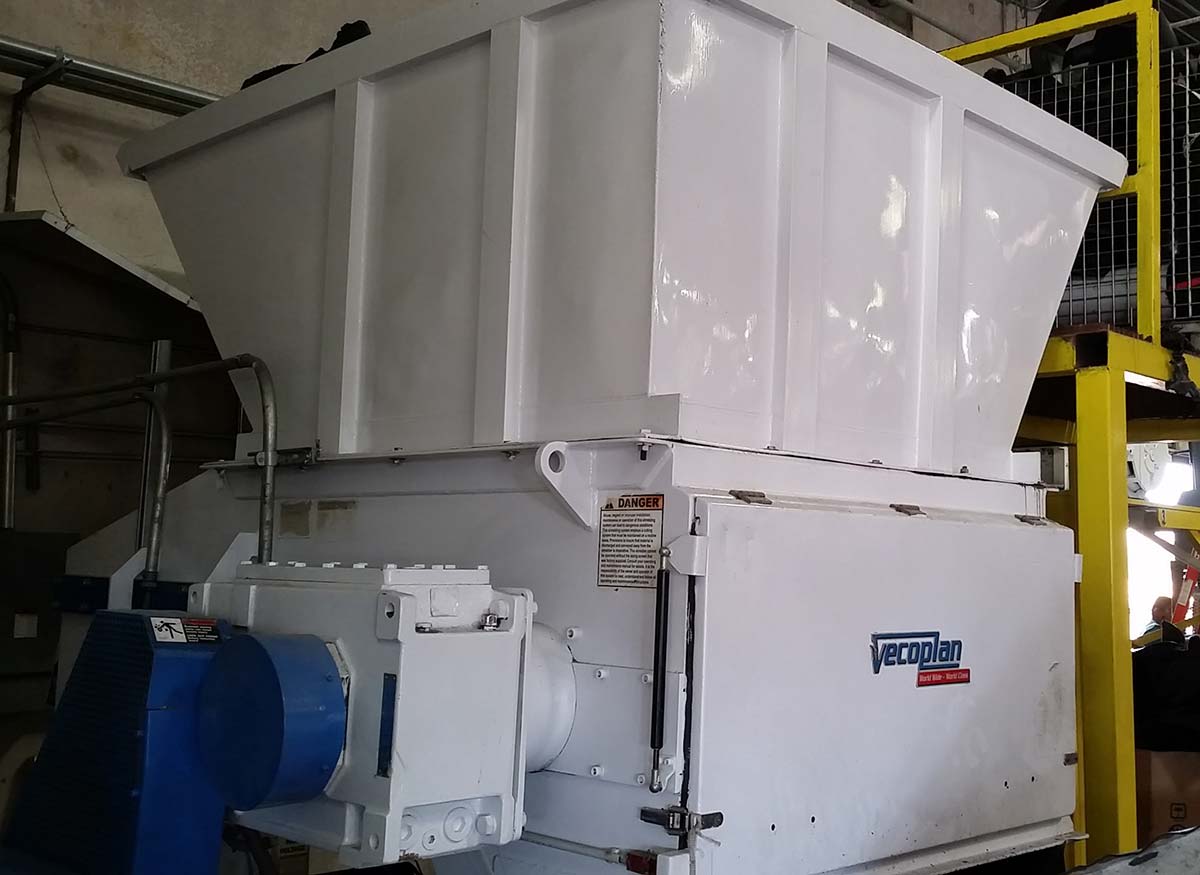 Birch offers a variety of options to receive your scrap plastic to be recycled.
Birch receives a lot of scrap plastic material in boxes or super sacks, but we understand that might not always be ideal.
If your scrap plastic is extra heavy and bulky, we have a gated cement yard to accommodate open-top roll-off containers and flatbed pipe haulers.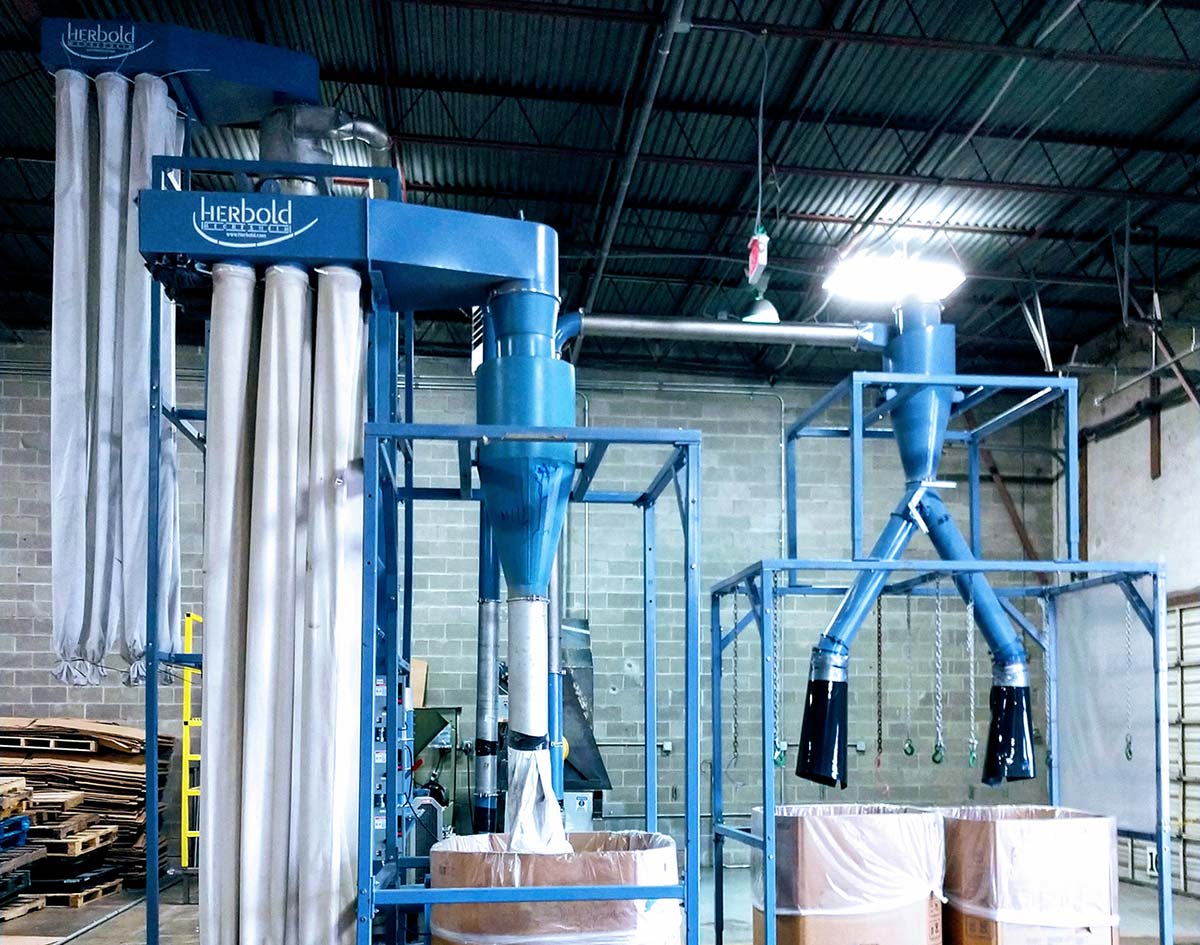 Birch Plastics Plastic Grinding Process 101
To ensure no contamination, every grinding job starts and ends with a rigorous cleaning of our equipment. It takes two employees an average of 6-8 hours before and after a run to do the job right.
We manually inspect every piece before putting it on the conveyor to be ground up. A team member checks for paper, metal, contaminated material, and any other issue that might be of concern.
The product will be passed through magnets as a backup precaution during the process.
If requested, we can go a step further and run it through our Kice aspirator to remove any fines that may have occurred in the plastic grinding process.
We package using quality Gaylord boxes with liners and lids or super sacks depending on clients' needs.